Heeft u nog vragen of wilt u de mogelijkheden voor uw project bespreken? Laat een bericht achter of neem direct telefonisch contact met ons op voor een offerte op maat. Wij horen graag van u.
Vraag direct een offerte aan
Blijf altijd op de hoogte van het laatste nieuws, inspirerende cases en interessante praktijkvoorbeelden.
Schrijf u in voor onze mailing of volg ons op LinkedIn of Facebook.
BOSCH Scharnieren ontwerpt, produceert en levert metalen maatwerkscharnieren en pianoscharnieren voor industriële toepassingen.
We zijn gespecialiseerd in compacte series volgens klantspecifieke eisen en leveren met name in West-Europa en Scandinavië.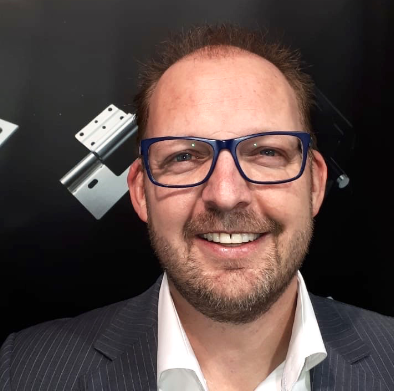 DIRECT CONTACT met onze adviseurs?
Wij helpen u graag verder. Stuur een berichtje via de chat pop-up of bel of mail ons voor meer informatie en advies.